The Conroy Way
Conroy Logistics is your full-service transportation service provider. With over 55 years of experience in the industry, our highly experienced freight professionals work hand-in-hand with carriers to ship any load and meet any deadline. 
Our business is built on relationships with partners rather than on transactions with customers. Our partners keep coming back to us time and again because they experience the peace of mind only Conroy Logistics can provide.
Don't just take our word for it.
"The people we work with at Conroy really care about our success. Their partnership and support have been critical to our rapid growth. I would highly recommend Conroy without hesitation." 
"Working with Conroy is great! The team sets a very high standard for excellence and professionalism. They are able & willing to work on tight time frame to get orders picked and shipped with short lead time. They take dependability and consistency to a whole new level."
"Conroy Logistics cares about us. I know they have tons of shipments going all over the world, but they make it feel like ours is the only one." 
"I have been using Conroy Logistics since I started my business. I love how easy it is to book a truck and track my shipment. I trust Conroy Logistics to always get the job done and be available from start to finish, and they never disappoint." 
You have it. We'll ship it.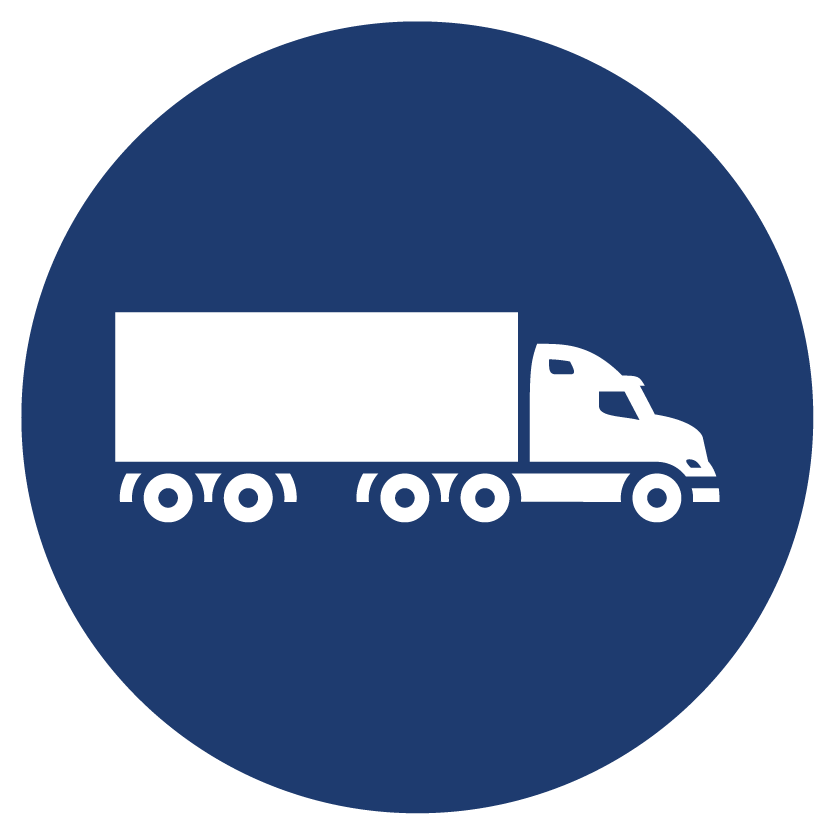 LTL
Less Than Truck Load (LTL)
Standard LTL
Take advantage of our volume discounts, our experience and our extended network of carriers gets the job done right. We provide service to all 48 contiguous states on major common carriers, offering excellent pricing and service.
Priority LTL
We offer priority LTL which moves your smaller shipments from A to B with more attention but without breaking the bank.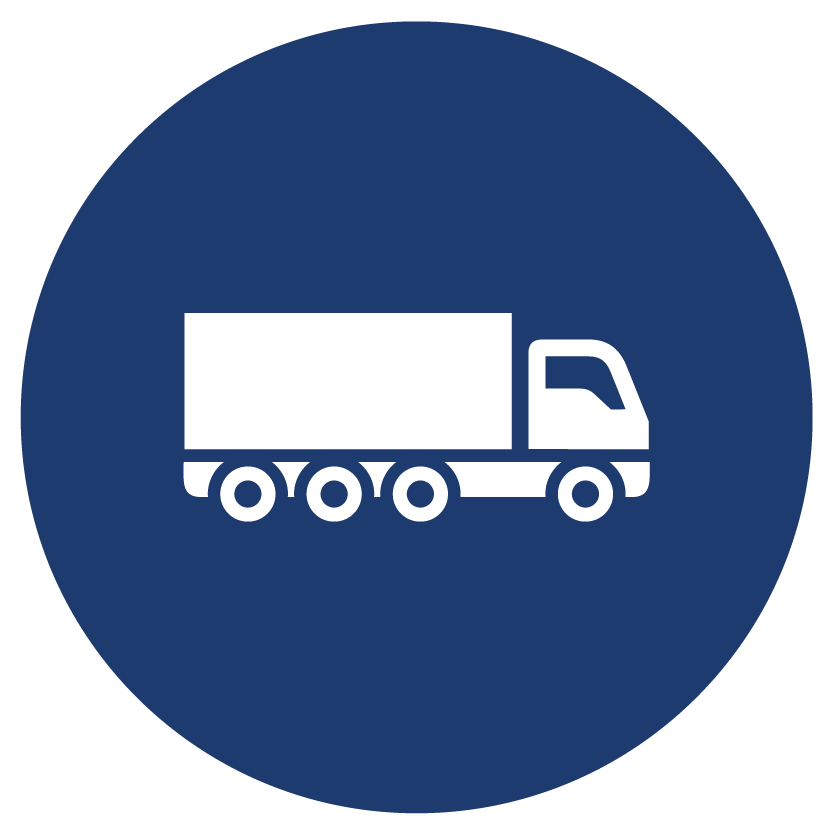 Truckload
Truckload
Our network of reliable carriers gives us the speed and flexibility needed to move your freight quickly and cost-effectively. Whether your truckload freight moves via dry van, air ride, temperature control, flatbed, solo, exclusive use, team, or specialized equipment, Conroy Logistics has the knowledge and expertise to handle your full truckload shipments.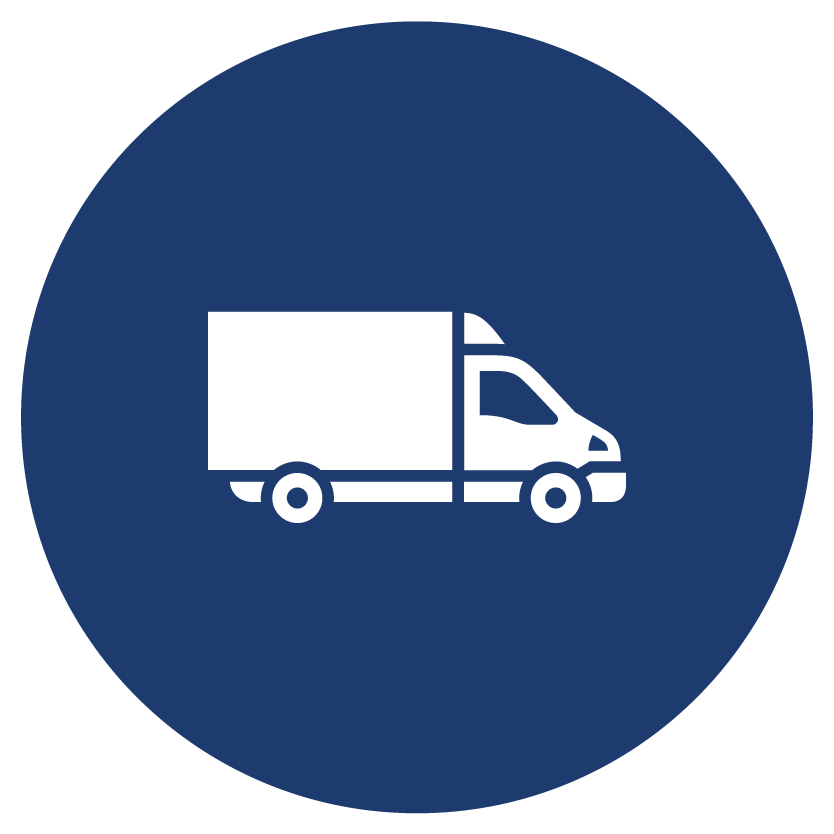 Partial TL
Partial Truck Load
Whether you are shipping a quarter, half, or volume partials we find the right truck with the right amount of space to handle the job, enabling you to leverage our relationships and achieve significant savings over full truck load rates.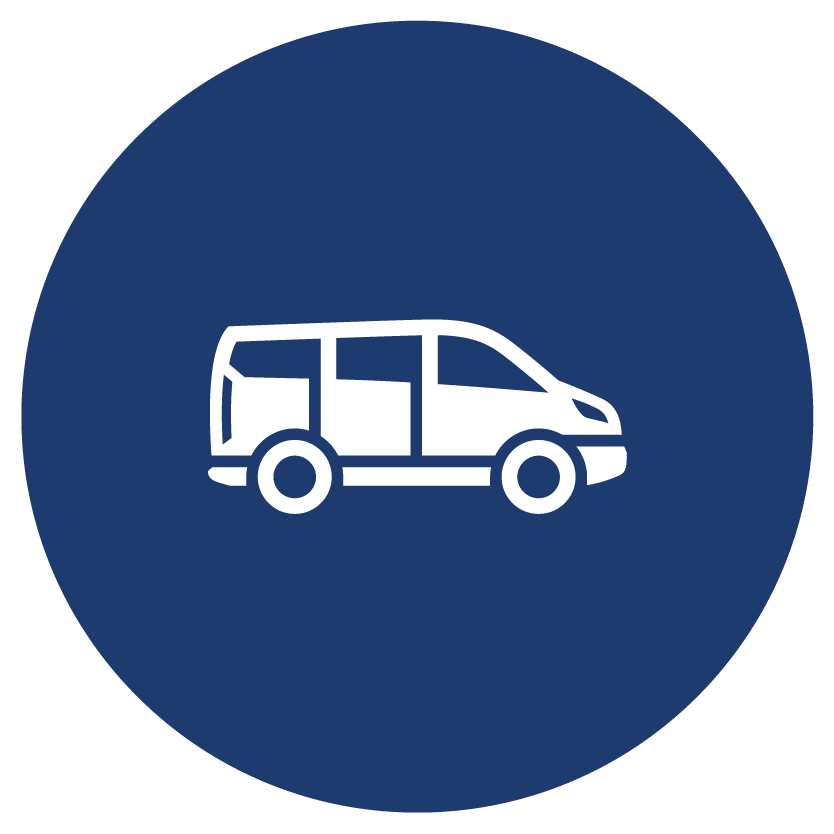 Expedited
Expedited
We start the shipping process the minute your call is received. An extensive network means we provide the solution that best meets your critical needs. Time-critical shipments offer a fast pickup and direct delivery anywhere – regardless of size or weight. We track each shipment and proactively alert you of the status. From a 1 pallet hotshot van to an expedited team truckload, we provide the equipment to meet your needs.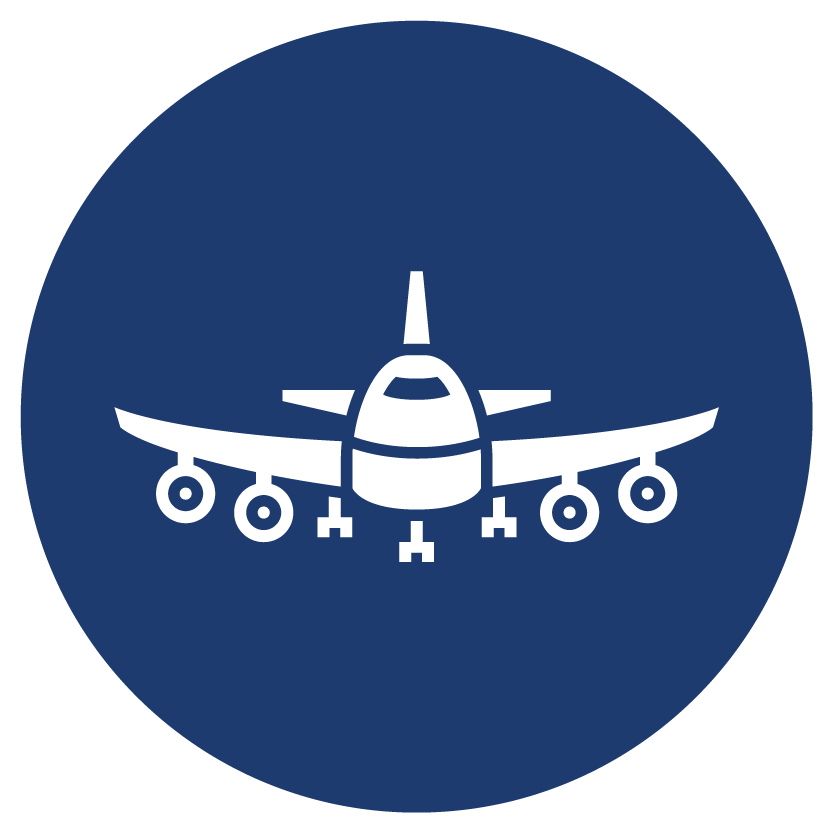 Air-freight
Air-freight
Small packages or full Airline Charters, Conroy secures the service that fits your expedited air demand. We provide a quick quote with the ability to put it into action upon your approval.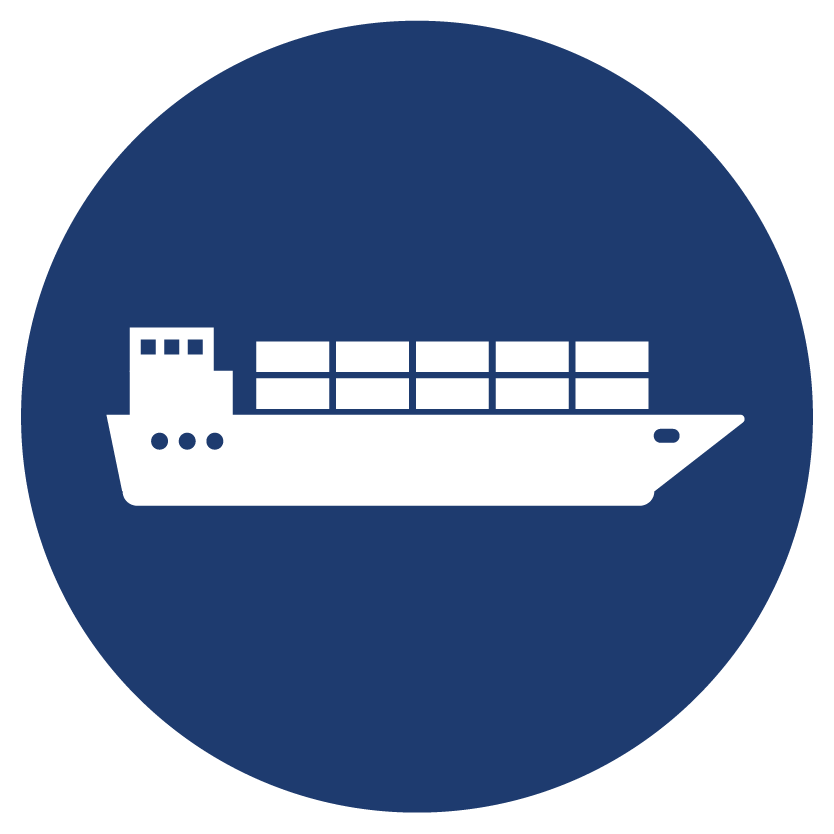 International
International
Conroy Logistics provides international services that ensure your freight makes it to its destination on time. If your shipment needs to arrive tomorrow, next week or next month, we have you covered. Contact us today to solve your specialized, international transportation needs.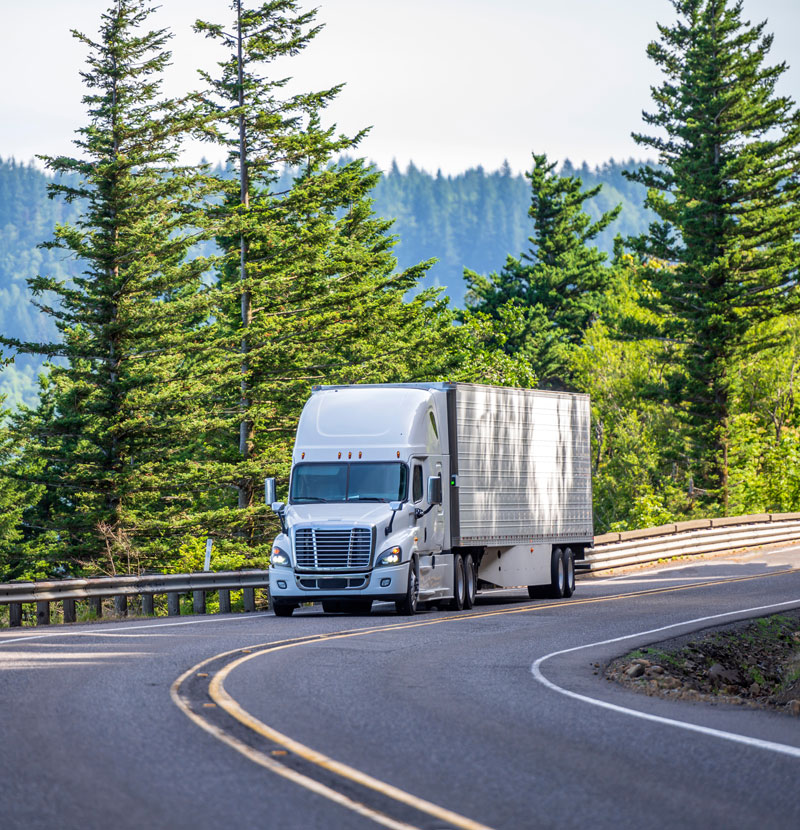 No one better.
Dependable, Experienced, Committed. At Conroy, we pride ourselves in keeping open communication with our partners throughout the shipping process providing constant transparency and convenience.
Our industry-leading customer service takes care of shipment monitoring and deals with headaches and delivers peace of mind.
With over 55 years of industry experience, we see around corners and avoid mistakes and mishaps before they happen.
Our willingness to work with you to get the results you want, and the commitment to get the job done, is unmatched in our industry.
We treat our drivers well, and in turn, they treat our shipments with respect and urgency.